METRO VANCOUVER HOME BUYING...
We're here to help you find the perfect home for your needs.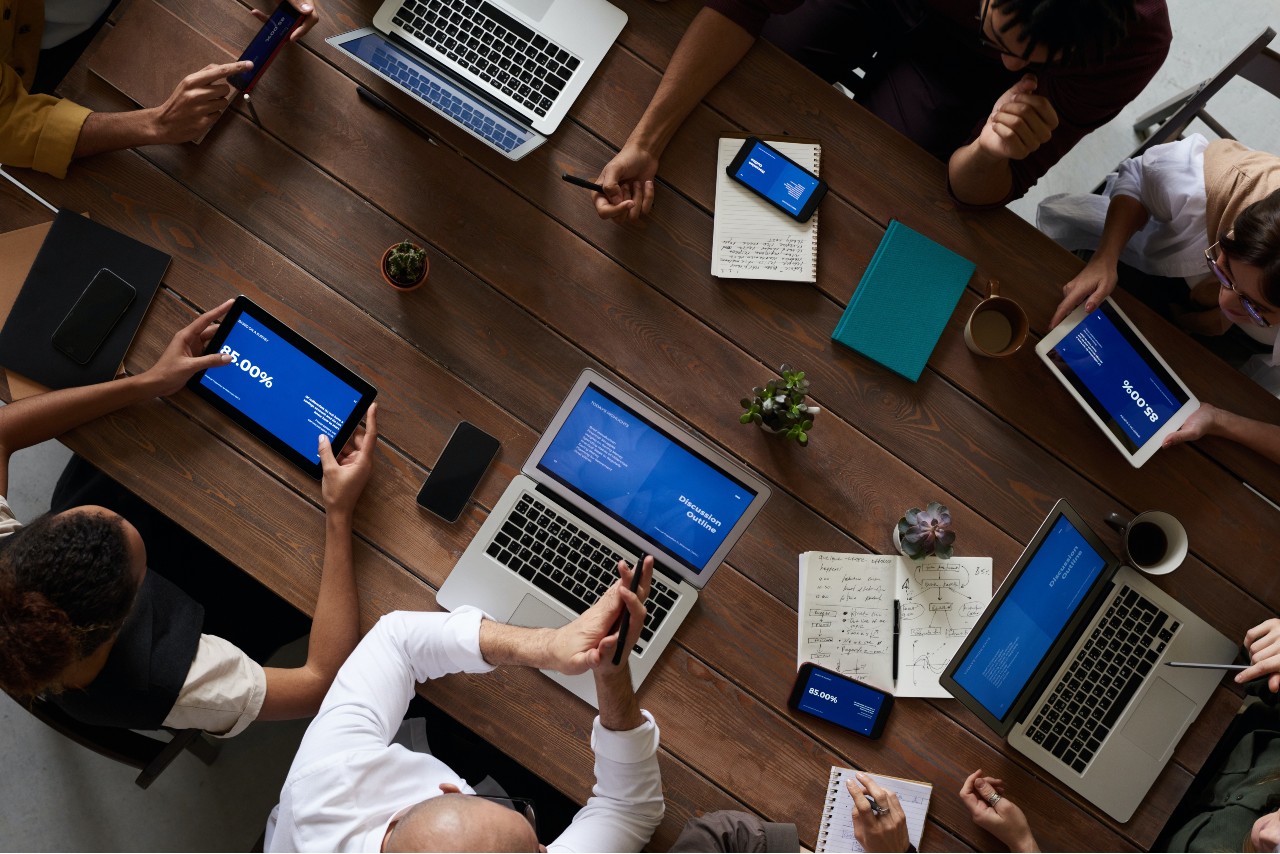 Our team of real estate experts will work with you every step of the way, from finding the right location and price range, to helping you make an offer on a property that meets all your criteria.
Let us be your guide through this exciting new chapter in life! Contact our team today and get started on finding YOUR perfect place in Metro Vancouver!
Ready to start your home search? Contact us today.
BUYING REAL ESTATE IN VANCOUVER...
Mortgage Pre-Qualification and Approval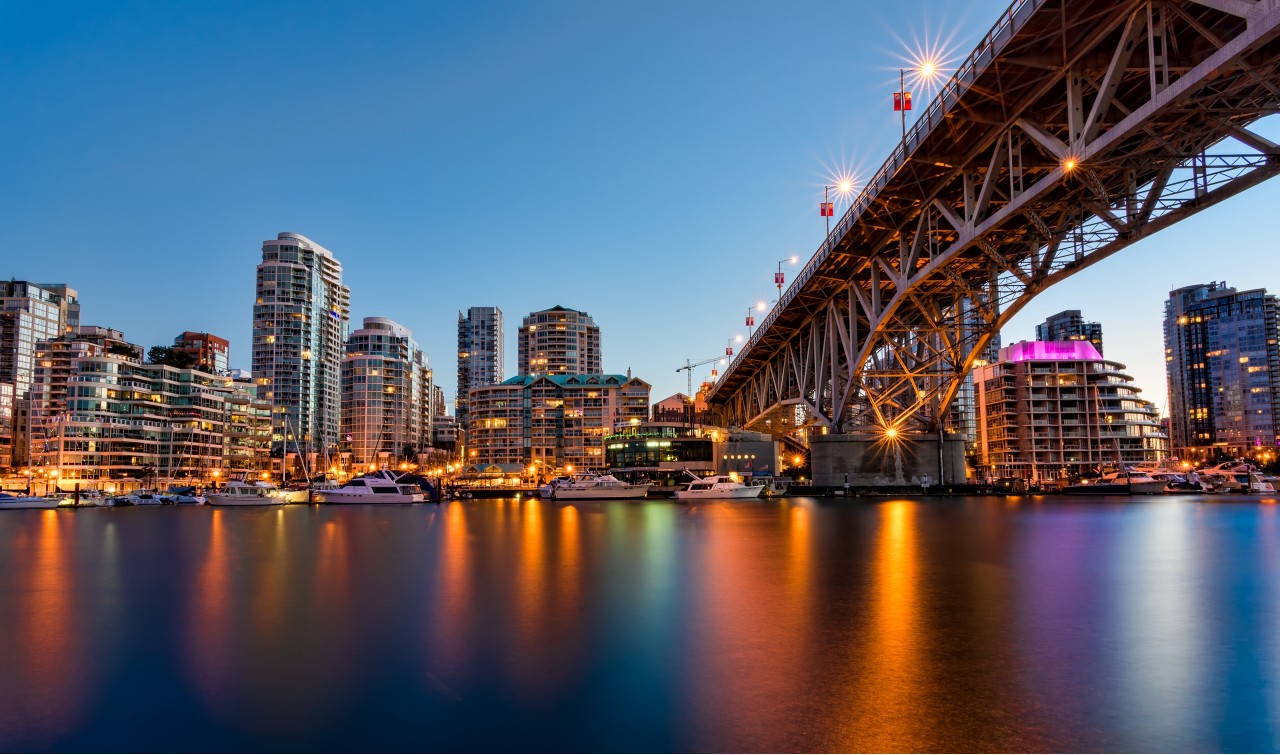 When it comes to buying real estate, most people are so eager to start their home search that they go straight for listings without knowing how much they can truly afford. It's one thing just looking around and having some fun but if you're putting in a serious effort then make sure YOU know what the budget is going to be like first before proceeding!
Once you know your budget, it's time to consider where in town and what type of home will work best for you. In downtown Vancouver an apartment can be had on the cheap with a price tag of over $500K; while outlying areas have more expansive homes but come equipped with extras like large yards or fenced gardens - perfect if furry friends are part of your family! Our mortgage calculator might give you an initial idea of how much payments would look like based on certain criteria such as down payment size , interest rate etc..
DETERMINE WHAT YOU NEED & WANT
Start to consider what your next home will look like
What number of bedrooms does this mean? Do proximity issues with schools or playgrounds play into it at all, and if so how close would they be (are we talking minutes away)? How much space do YOU need for a backyard?   Maybe make a list of what's important in your next purchase, and rate them from needs to wants.  Finding the right home may involve compromises.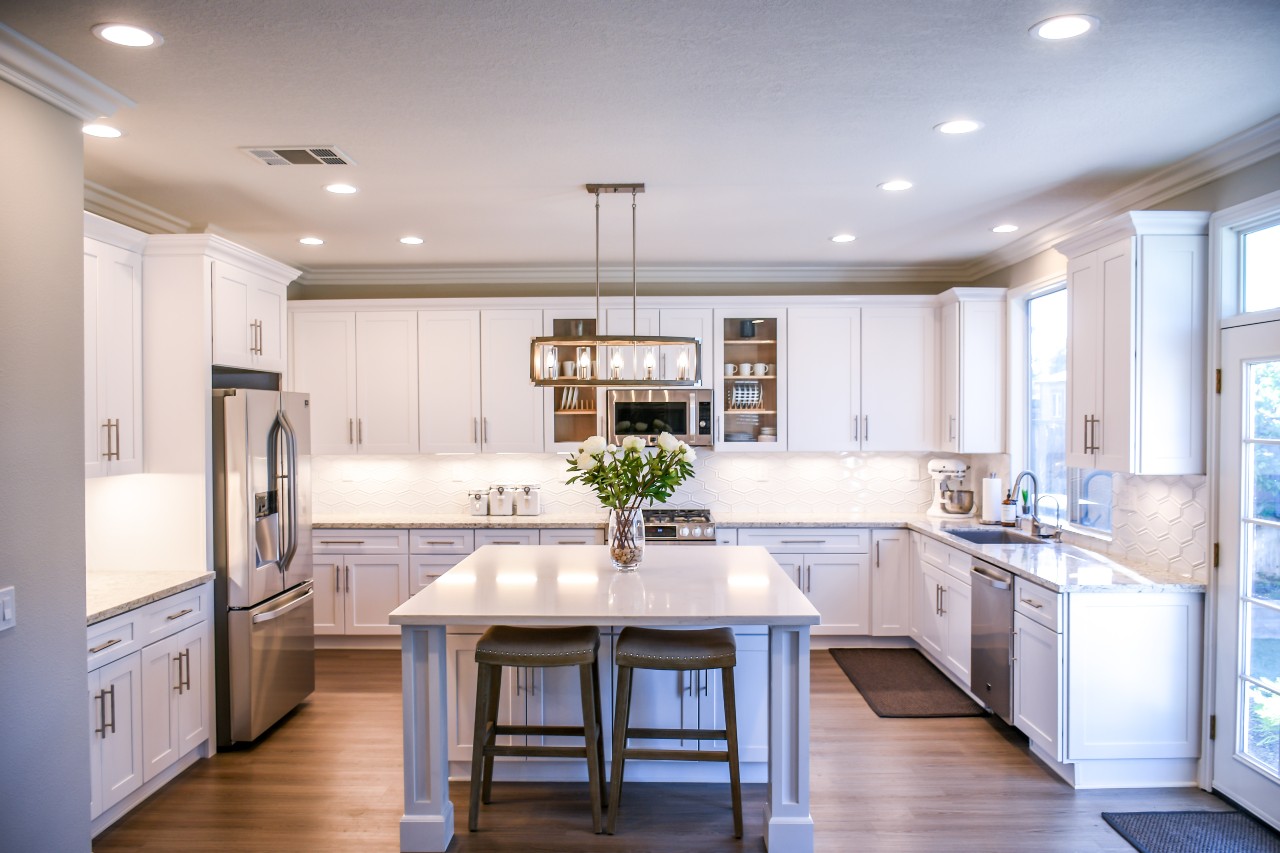 LET US HELP YOU FIND YOUR COMMUNITY...
Find the right community for you and your family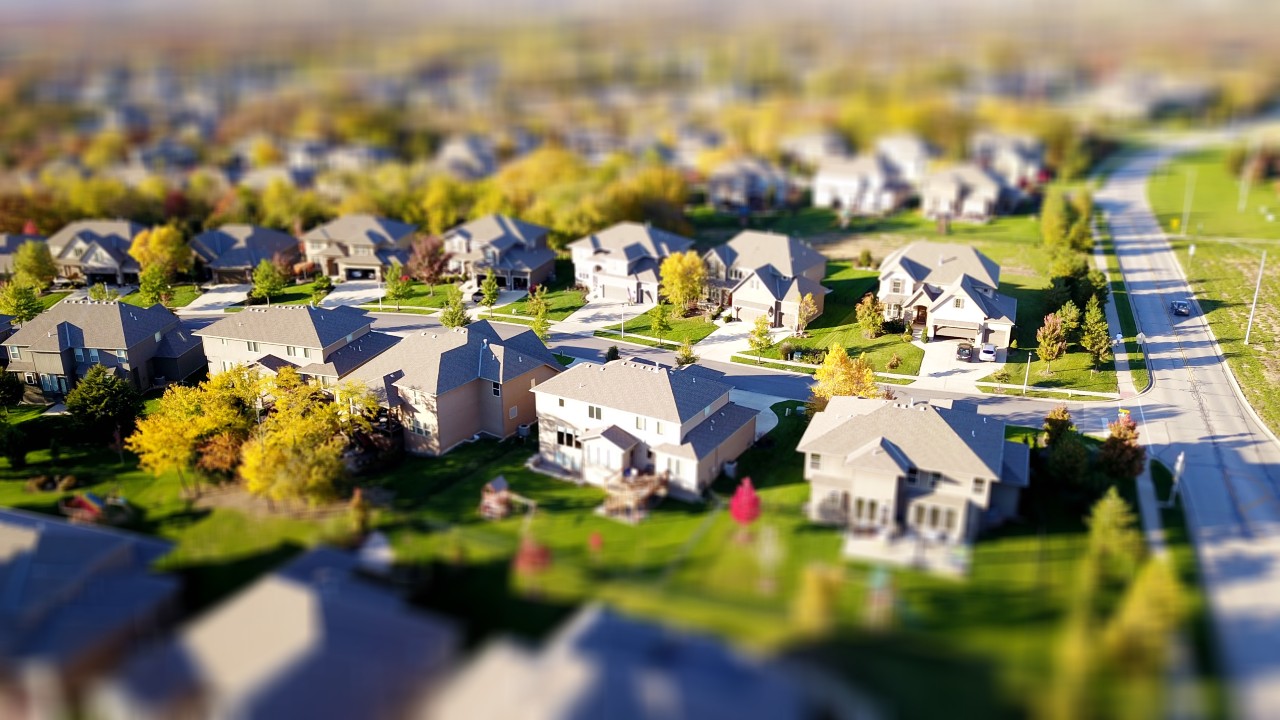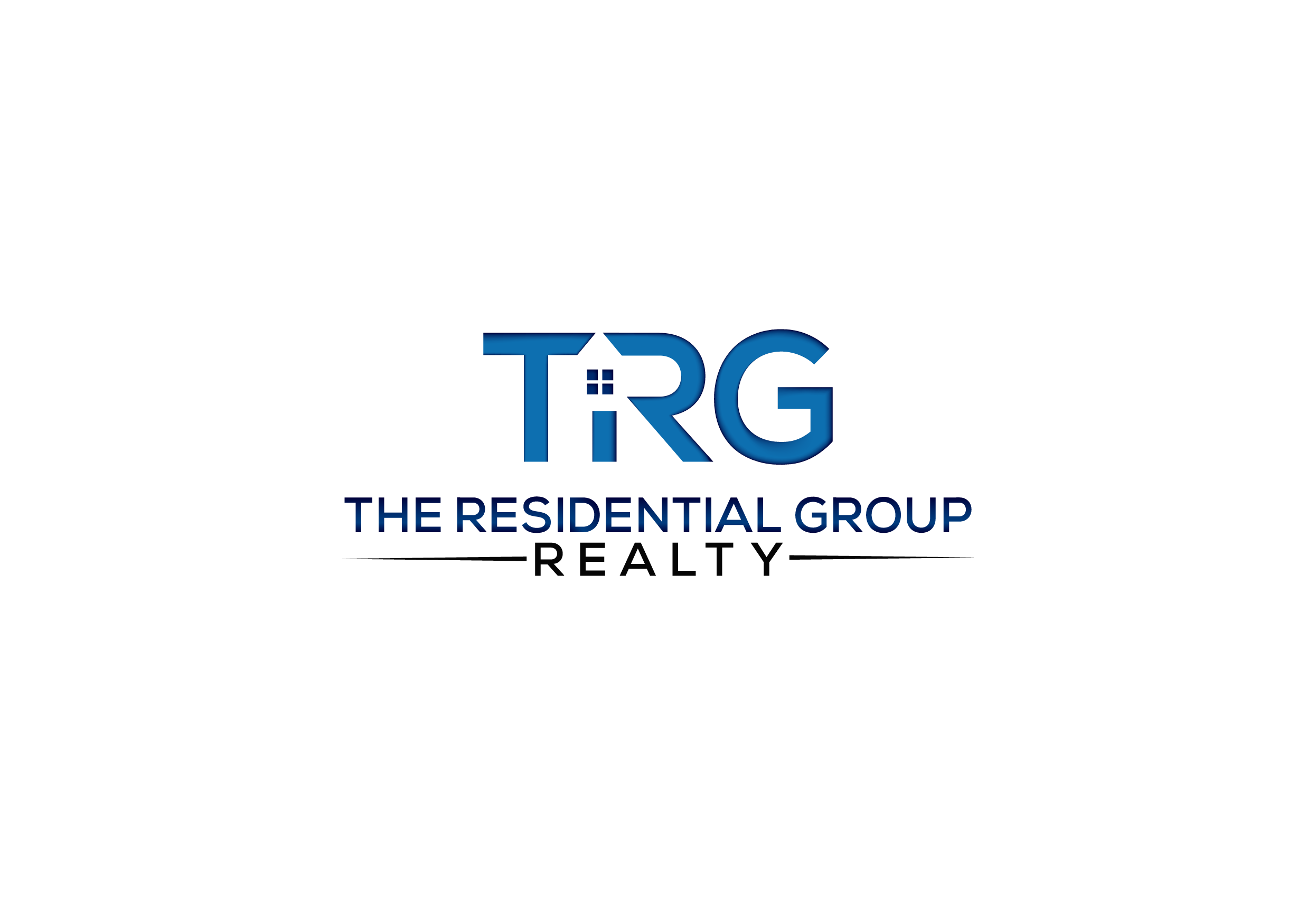 The neighbourhood should be a factor in the purchase of your home. For families, this is where they'll play together and make friends - so you want it to feel like an inviting place for their kids as well! Your comfort zone doesn't just start at your doorstep; we all have different needs when looking for somewhere to live. Your family needs space that is safe, has amenities to suit their needs (schools? entertainment?), but also feels like home - a place where they're comfortable. Metro Vancouver offers thousands of neighbourhoods; all uniquely different from each other - we've got you covered on finding what suits YOUR community.