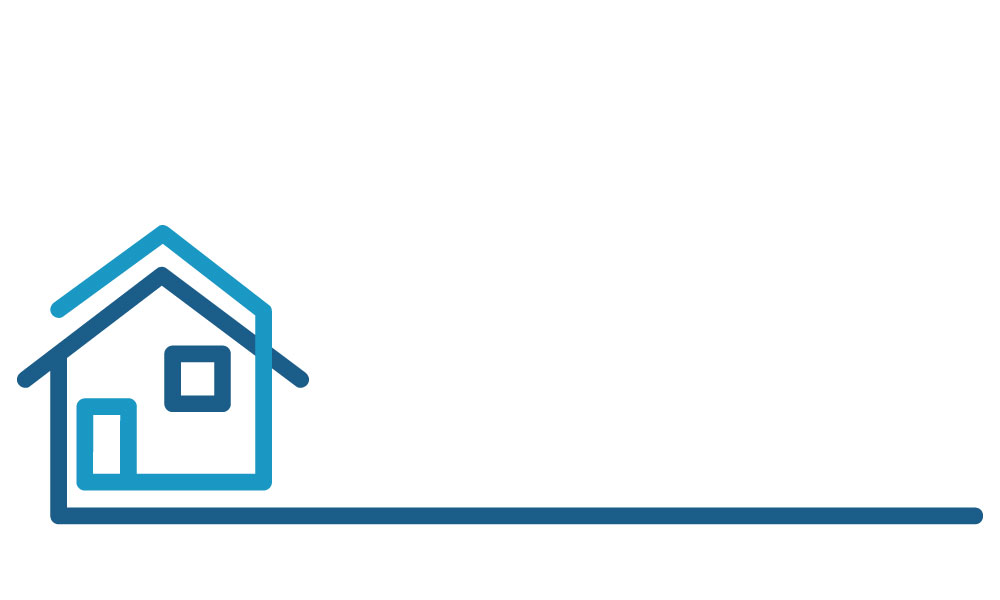 1. Find an agent
I would love to represent you in selling your home. We will complete a listing agreement, then discuss the details of your home and the whole process. I will have your home professionally photographed to use when marketing your home, which will be listed on realtor.ca, my website and the internet. I will have signage placed outside your home. Showings will be scheduled through open houses or by appointment and feedback on those showings will be shared with you.
2. Prepare your home
Your home should be viewer ready from the very first moment it's in sight to the potential buyer. Here are some tips to help you get there:
 Stay on top of landscaping – mow the lawn, freshen up the gardens and pull the weeds.

 Spruce up the exterior – power washing the walkway and side of house along with cleaning the windows will go a long way.

Complete repairs – finish up those repairs you may have been putting off. Showing care in your property increases the value and makes it more inviting for a new owner.

Freshen up the entry way – consider a fresh coat of paint and a new welcome mat.

Simplify – it's very important to declutter the home. Remove your personal touches like photos on the wall to help potential buyers envision their lives in your space. This also goes for wall colour – if you currently have big, bold colours, it's best to make it a more neutral colour for viewings.

Organize – keep closets and drawers organized and clean to show off the storage space. A space with items thrown in can make it seem like there is not ample storage.

Keep it clean – dust often, clean the surfaces and make sure your home shines from floor to ceiling. Deodorize – ensure there are no lingering odors from pets or a meal that was recently cooked. Use air fresheners if needed.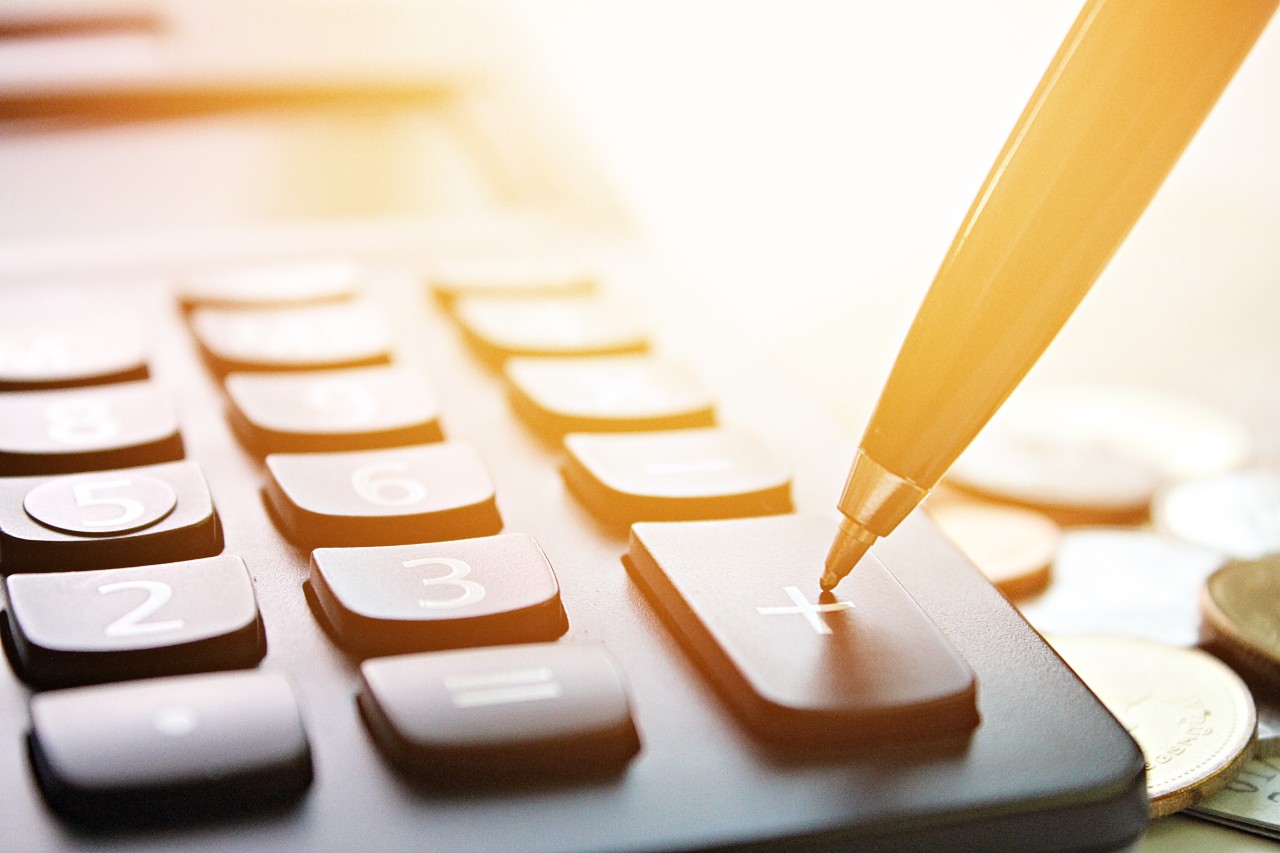 3. Determine a price
I can help you determine what price you'd like to sell your property for. I'll do a market analysis of other properties in the neighbourhood, current market conditions, recent sales and other variables. Once I have this information for you, you can decide what price seems right for you.
You'll also want to consider what your proceeds from the sale will be. Keep in mind these additional fees/taxes/charges:
Legal/Notary fees
Possible mortgage prepayment penalty fees
Your share of the property taxes
Adjustment for utilities
Real Estate commissions
GST on real estate commissions
4. List your property
Once a price is set, I will list your property through the avenues mentioned above.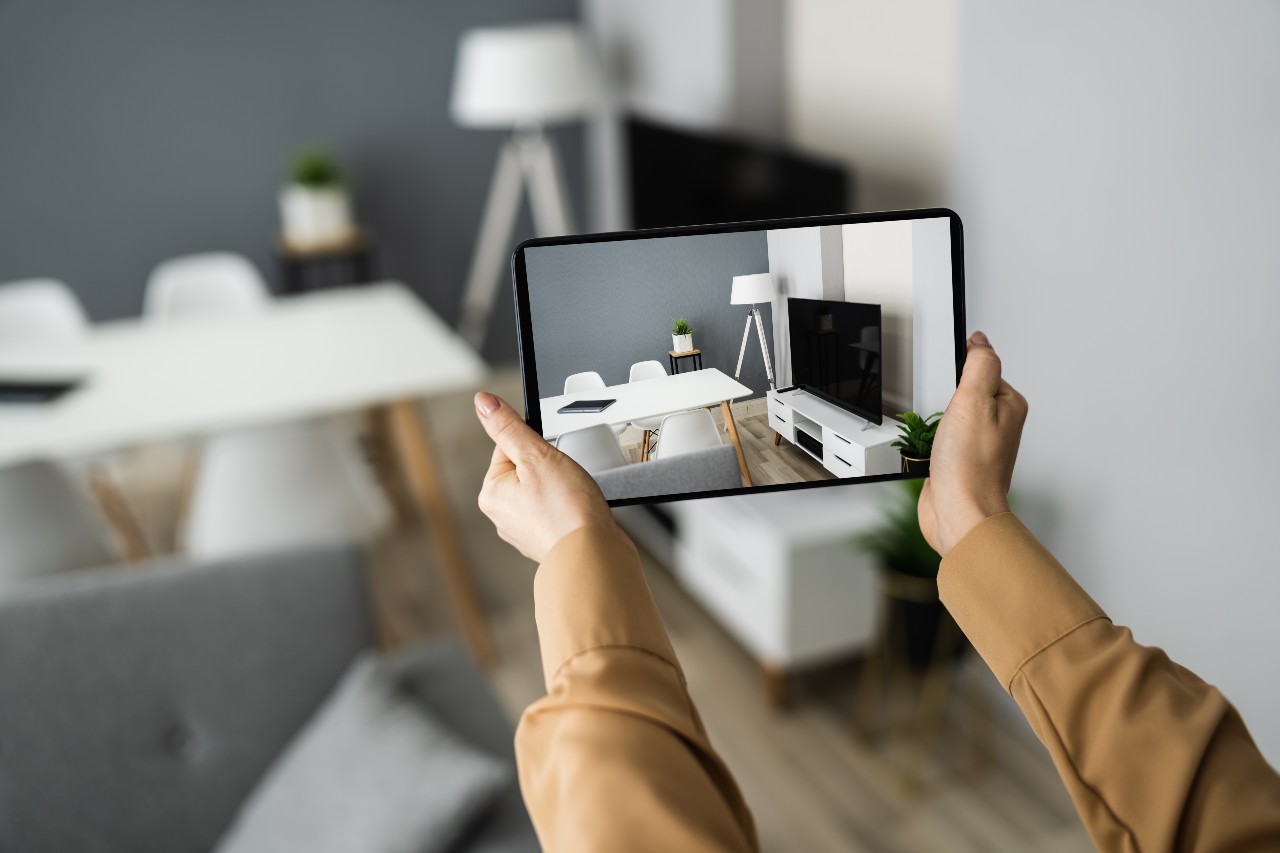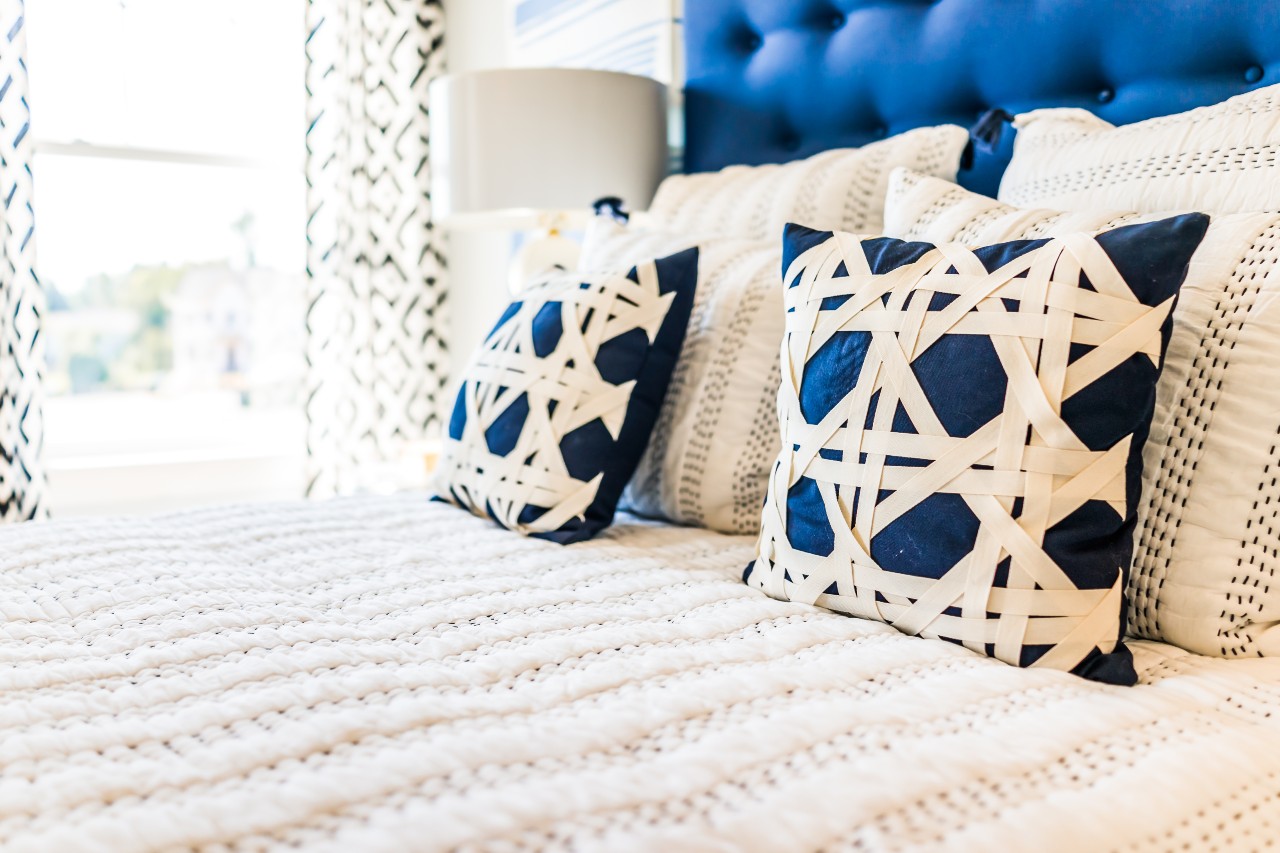 5. Stage your home

Like with preparing your home for sale, it's important to set the stage inside for viewings. Check out these simple steps:
Less is more – spaces look more attractive with less furniture and clutter. Consider renting a storage locker for large furniture if it doesn't fit the staging picture. A simple rearranging of the furniture may help as well.
Let it shine – give your floors a good clean, both the hard floors and the carpets.
Don't forget about the outside! – these tips apply to the exterior as well.
6. Negotiate and accept an offer.
We will review all offers that come in for your property. Some may have subjects and some may not. You can decide which offer (if there are multiple) you would like to accept and we will move from there. A closing date will also be set at this time.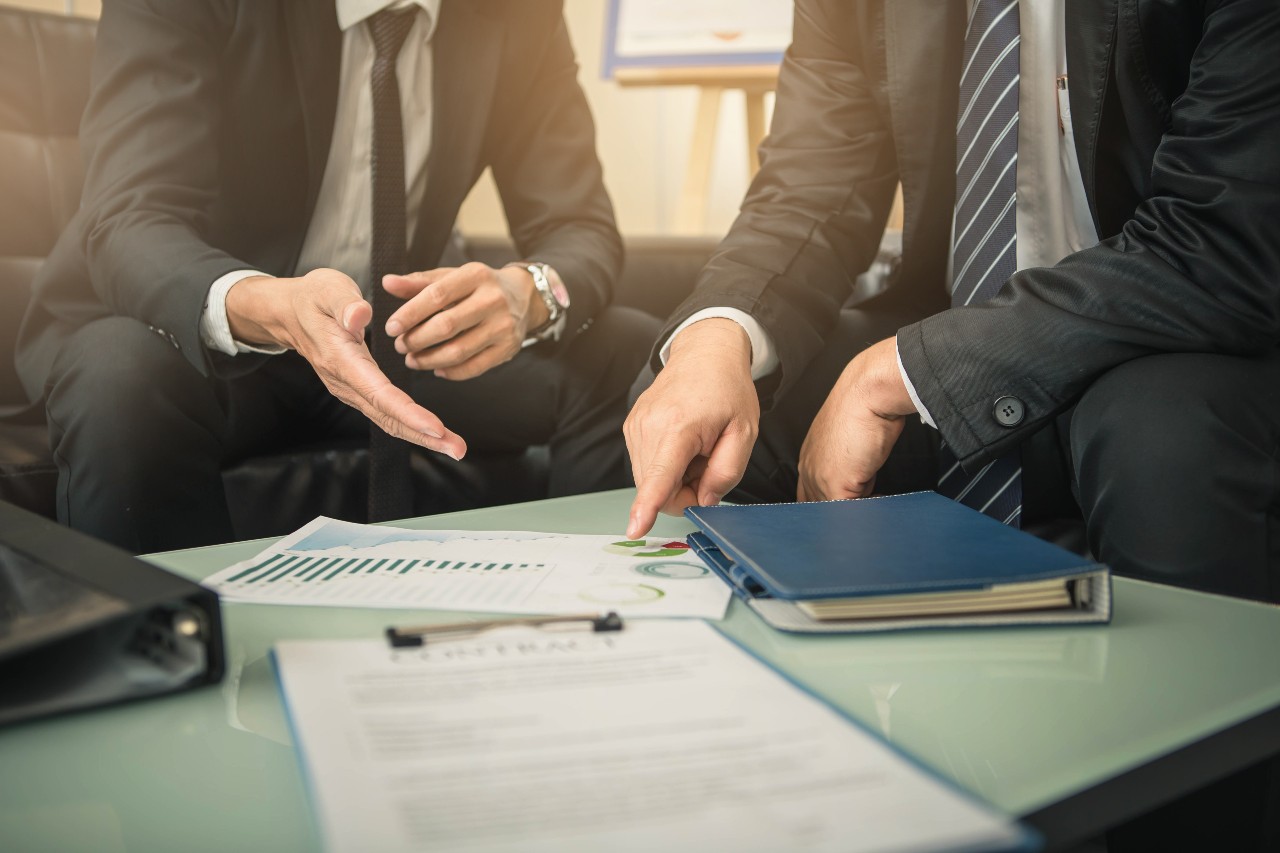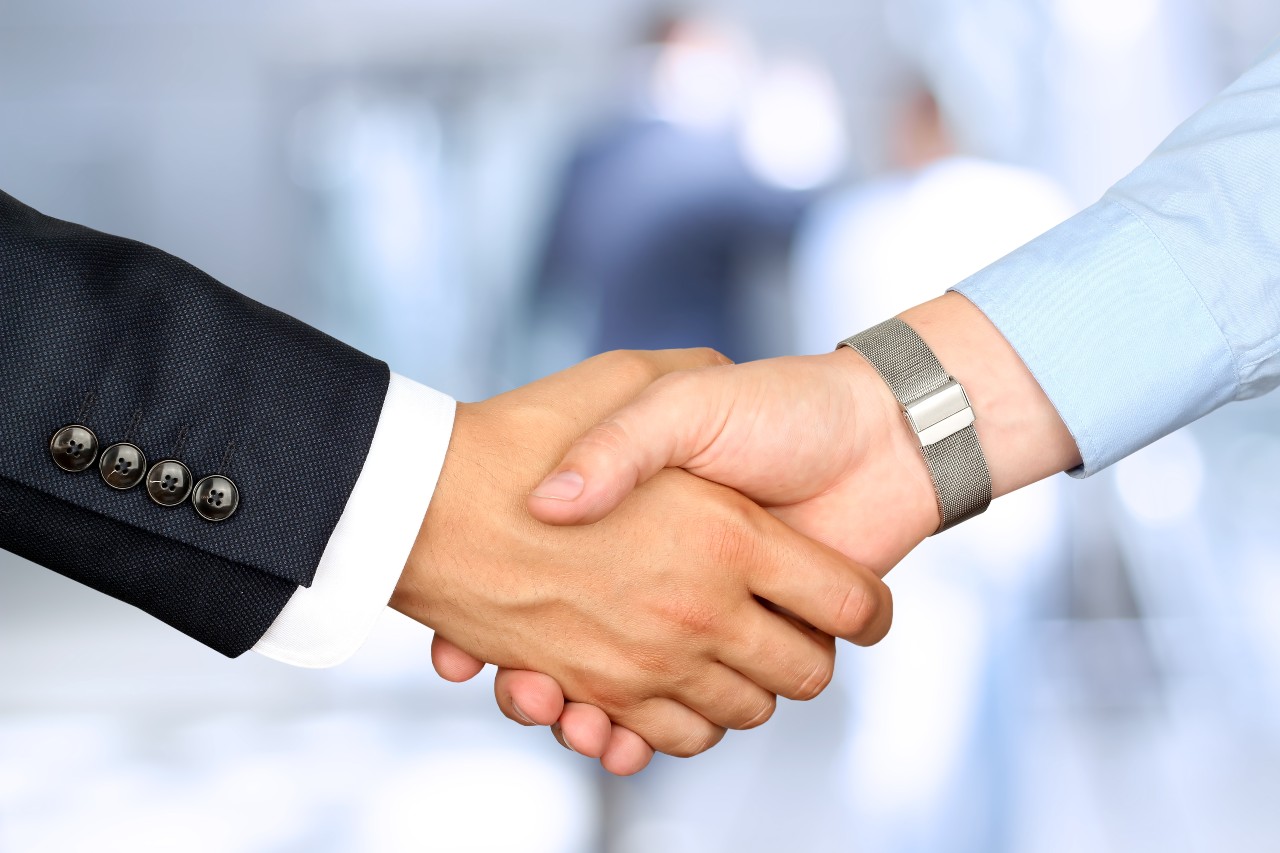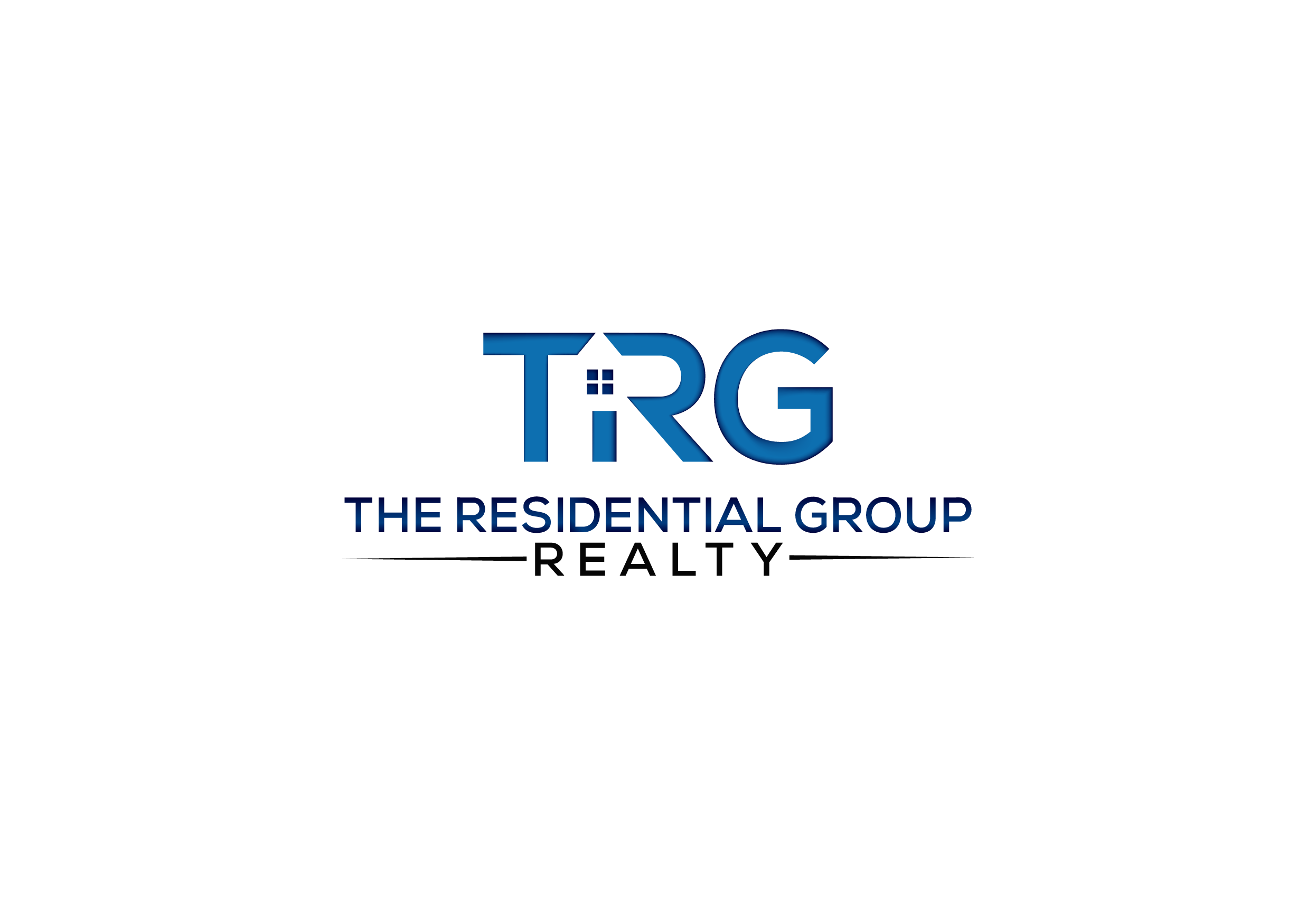 7. Close the sale

Once an offer is accepted, I will complete all of the necessary paperwork with you and finalize the sale.